The winery in Hermanus has been wholly owned by the Bottega Family since 2003. The artisan winery offers an array of
handcrafted wines. Winemaker, Reino Thiart, has been with Bottega Family Wine for many years, creating one of the broadest
spectrums of wines in the valley.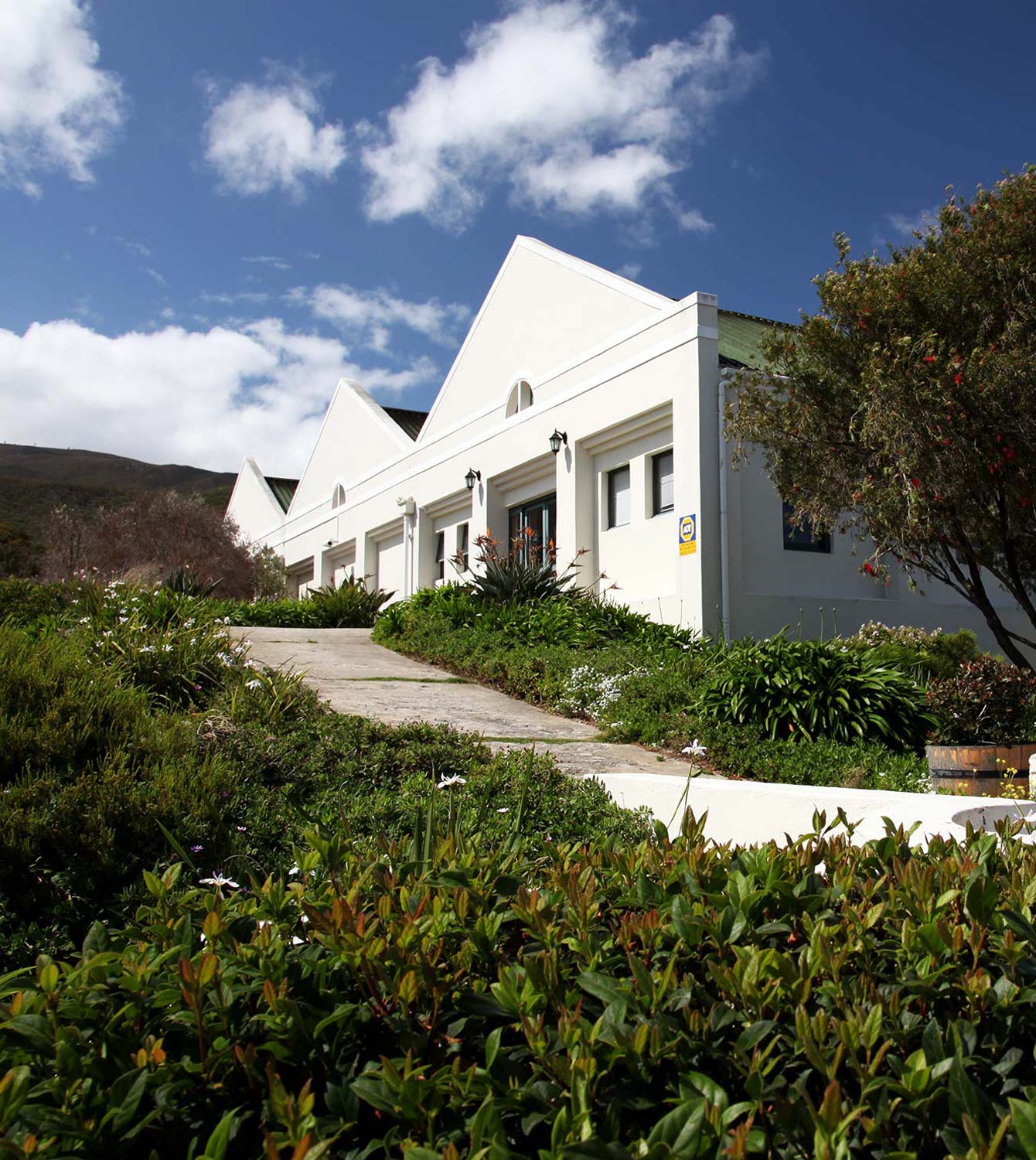 Whalehaven Wines is the third oldest wine producer in the Hemel-en-Aarde region and is one of the first stops for exceptional Merlot. The wines are hand-crafted to celebrate each harvest and to reflect the particular nuances of each varietal.
Over time, Whalehaven has gained a strong reputation for its French-styled Pinot Noir and Chardonnay, creating wines which evoke the elegance and reserve of fine French Burgundies here in South Africa. These classic Burgundian varietals are icons of the Hermanus region and a long-standing tradition within the Whalehaven winery portfolio. However, these wines are rapidly sold out due to the limited size of their releases.
Reino Thiart started his career by helping clients navigate and appreciate a broad spectrum of fine wine from around the world while working for various wine merchants in the U.K. When he moved back to South Africa, he continued in the sales area with various boutique wine shops. Through this experience, he grew an appreciation of what constitutes great wine from South Africa, around the world and an understanding of what clients enjoy. He was intrigued by the inner workings of how to create the perfect blend that is richly layered and a really iconic single varietal wine that expresses that grape.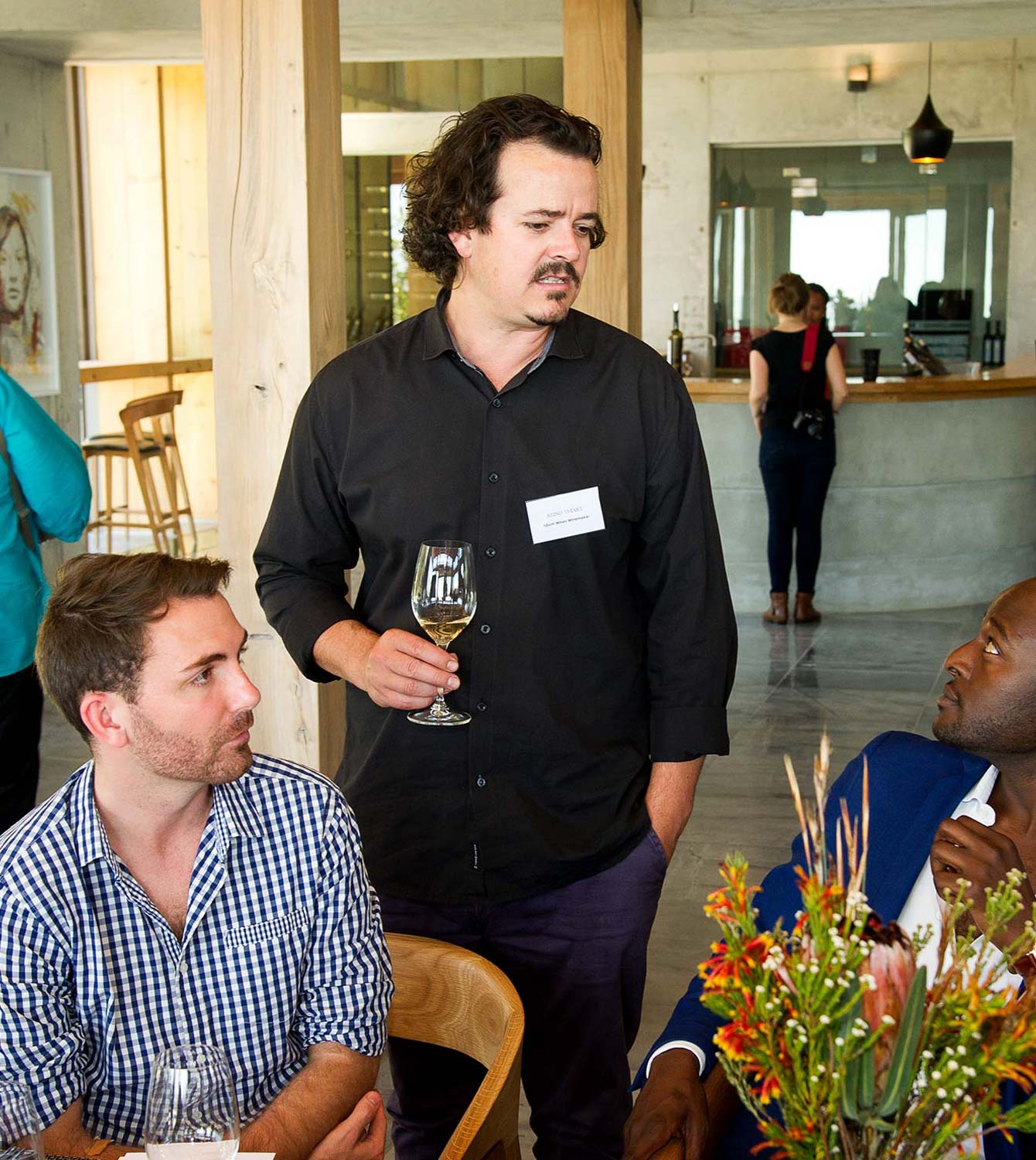 The Bottega Family own Whalehaven in Hermanus, Idiom in Stellenbosch and Vinotria which imports wines from Italy.
The vineyards that bear the fruit of Idiom and Whalehaven are called "Da Capo" which means "from the beginning" or "from the Cape" in Italian, a reference to the fact that the vineyards were carefully laid out and planted on the farm for the first time in 1999. The true inspiration for the farm's name was drawn from an unforgettable Three Tenors concert back in July 1990. So special was the night that when Luciano Pavarotti asked the President of Italy which song he should perform as an encore, the reply was simply "Da Capo!".
To stay true to terroir and to express the sense of place, Whalehaven also carefully selects small batches of limited edition wines that fall under Upper Hemel-en-Aarde or Hemel-en-Aarde Ridge to bring perspective to the flavours found that have a maritime influence. This limited edition is our reserve range of wines – Conservation Coast.  
A cool climate terroir-driven range of Chardonnay and Pinot Noir that are the icons of the Whalehaven range.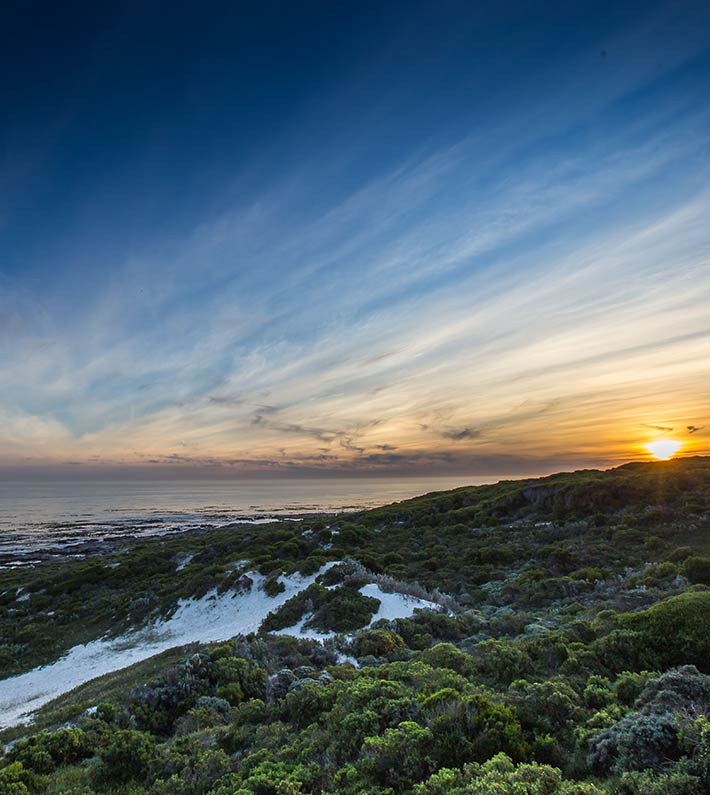 VISIT OUR WINERY
R43, Hemel-en-Aarde Road,
Hermanus, South Africa

OPENING TIMES
Mon to Fri: 09:00 – 17:00
Sat to Sun: 10:00 – 16:00