Whalehaven is the third oldest wine producer in the Hemel-en-Aarde Valley. Carefully crafting wines since 1995.
Galileo Galilei said it best, "Wine is sunlight, held together by water".

Named after the protective bay that shelters breeding Southern Right whales in the cool Cape winter months, Whalehaven is a boutique winery situated in Hemel-en-Aarde, just outside Hermanus, that creates a delightful array of wines that intrigue and tantalise the palate. Our artisan winery offers an array of hand crafted wines and produces exceptional Merlot, Cabernet Franc as well as site-specific Chardonnay and Pinot Noir.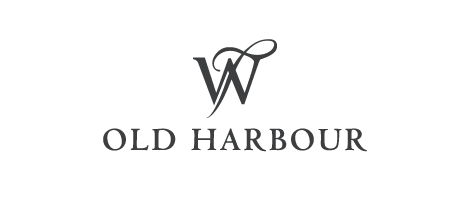 The Whalehaven Old Harbour range commemorates the Old Hermanus Harbour that has been a landmark in the town since 1855.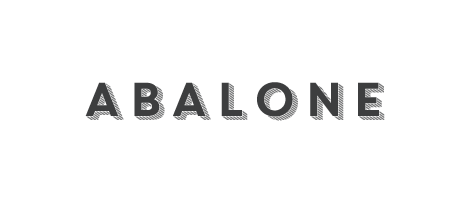 The Abalone range is a South African cultivar-driven range that celebrates its coastal origin and is the perfect pairing for seafood.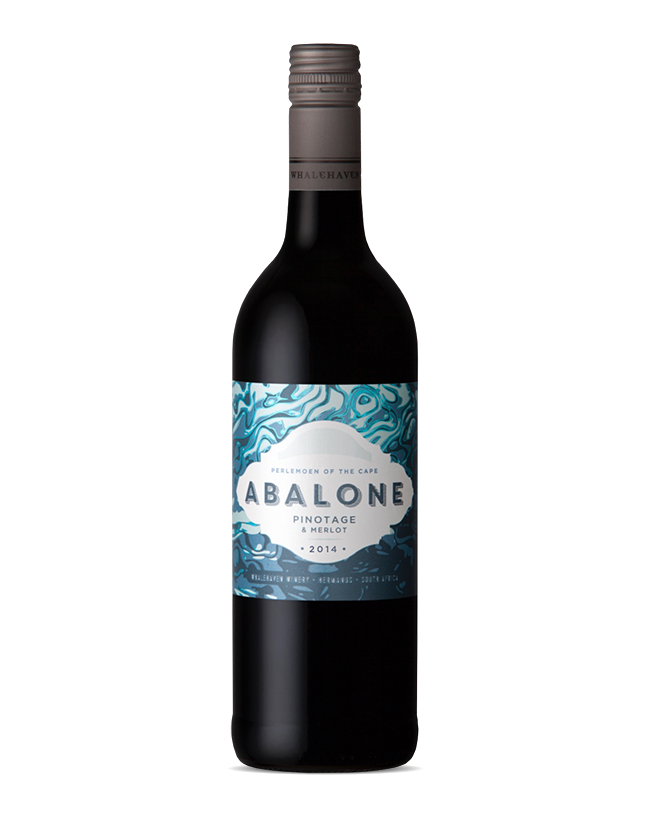 A classic and elegant range of polished wines largely made from French single varieties that have an established pedigree of awards.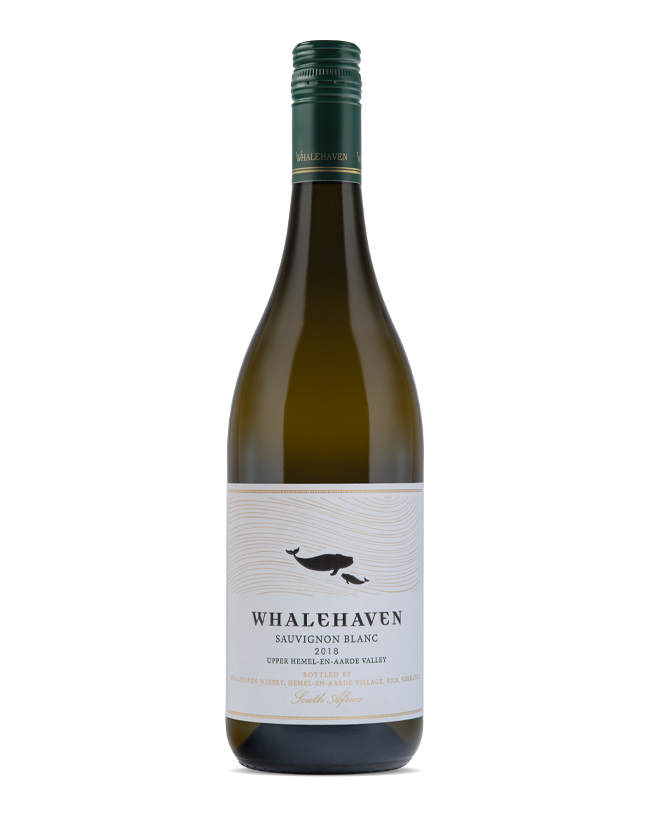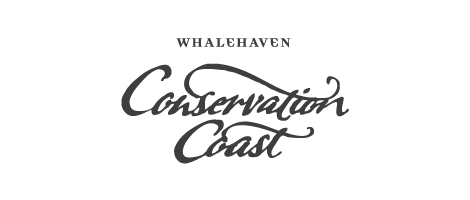 A cool climate terroir-driven range of Chardonnay and Pinot Noir from the Upper Hemel-en-Aarde valley, that are the icons of the Whalehaven range.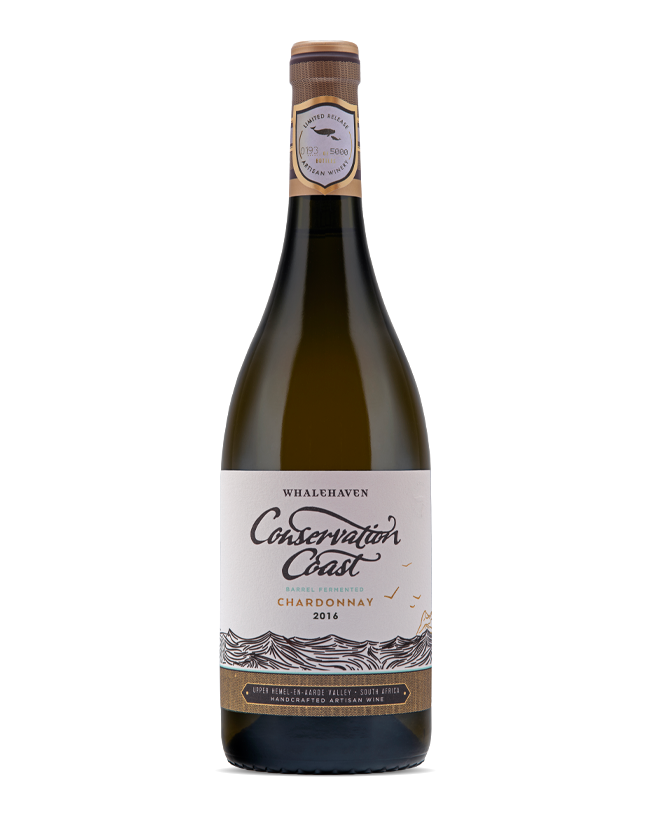 Our winery is situated on the Whale Coast, one of the most beautiful sections of coastal land in South Africa. In 1995, the history of Whalehaven began. Whalehaven is the third oldest wine estate in the Hemel-en-Aarde, after Hamilton Russell and Bouchard Finlayson. We have a strong reputation for crafting a classic range of wine largely made from French single varieties, particularly a world-class Sauvignon Blanc, Merlot and Cabernet Franc.
Our iconic logo echoes the philosophy of the winery to carefully nurture our wines in barrel, until the perfect time for them to be released. The wines honour the Southern Right Whale and their breeding habits that are celebrated across the Hermanus region from the beginning of July annually.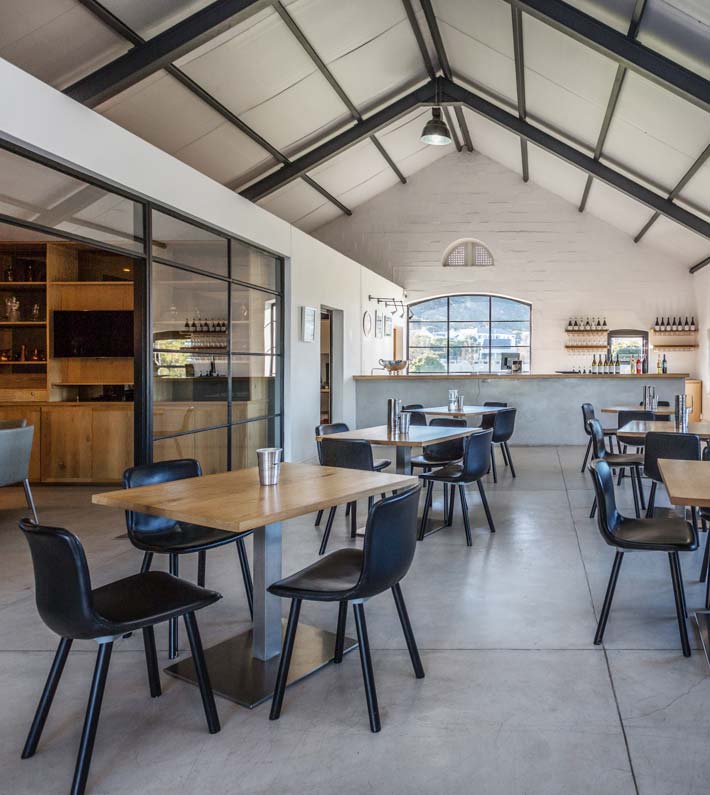 Visiting the place a wine is made gives visitors a unique glimpse into what makes that wine unique. Our coastal origin wines deliver a signature elegance with soft tannin structure and clean, precise flavours. The white wines exhibit beautiful minerality and our red wines offer clarity of fruit that are expressive, complex and balanced with velvety tannins. This complexity is drawn from the terroir of the Hemel-en-Aarde Valley we call home and tempered by the cool sea winds that blow in from Walker Bay.
The Whalehaven Winery and Tasting Room is right at the foot of the Hemel-en-Aarde Valley. To explore the whole valley, and experience the different takes on our unique terroir, take a trip on our unique HOP-ON HOP-OFF safari-style wine hoppers. Discover the boutique wineries of the stunning Hemel-en-Aarde Valley in a truly unforgettable way. Our fleet of safari-style vehicles offers a distinctively South African experience for you to take in the breathtaking beauty of this picturesque valley while exploring the world-class wineries.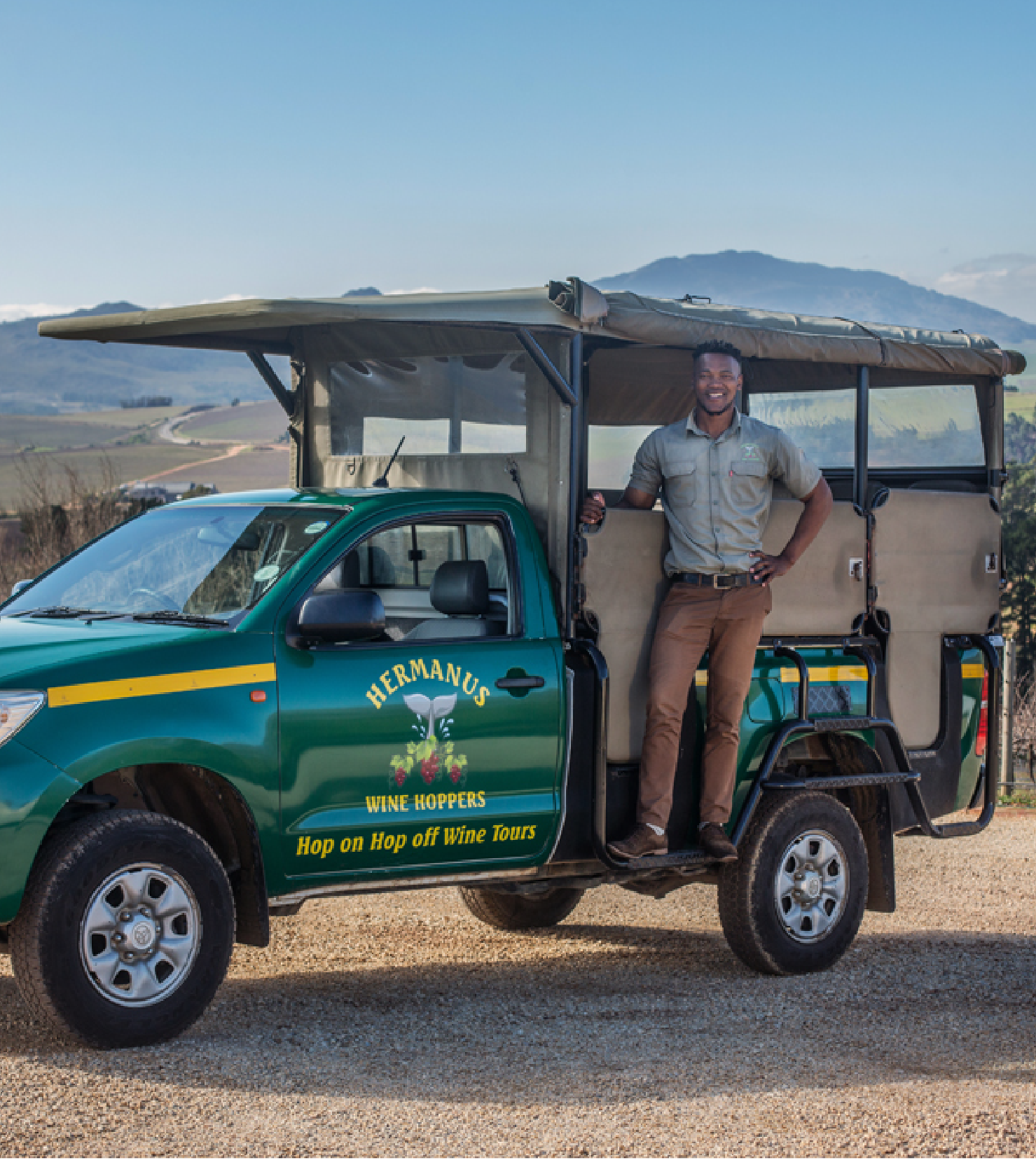 VISIT OUR WINERY
R43, Hemel-en-Aarde Road,
Hermanus, South Africa

OPENING TIMES
Wed - Fri 10am - 4:30pm
Sat & Sun 10am - 4pm