Signature wines of Whalehaven
Named after the protective bay that shelters breeding Southern Right whales in the cool Cape winter months, Whalehaven is a boutique winery situated in Hemel-en-Aarde, just outside Hermanus, that creates a delightful array of wines that intrigue and tantalise the palate. Our artisan winery offers an array of hand crafted wines and produces exceptional Merlot, Cabernet Franc as well as site-specific Chardonnay and Pinot Noir.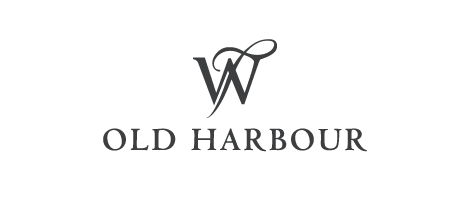 The Whalehaven Old Harbour range commemorates the Old Hermanus Harbour that has been a landmark in the town since 1855.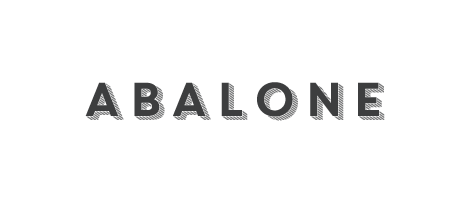 The Abalone range is a South African cultivar-driven range that celebrates its coastal origin and is the perfect pairing for seafood.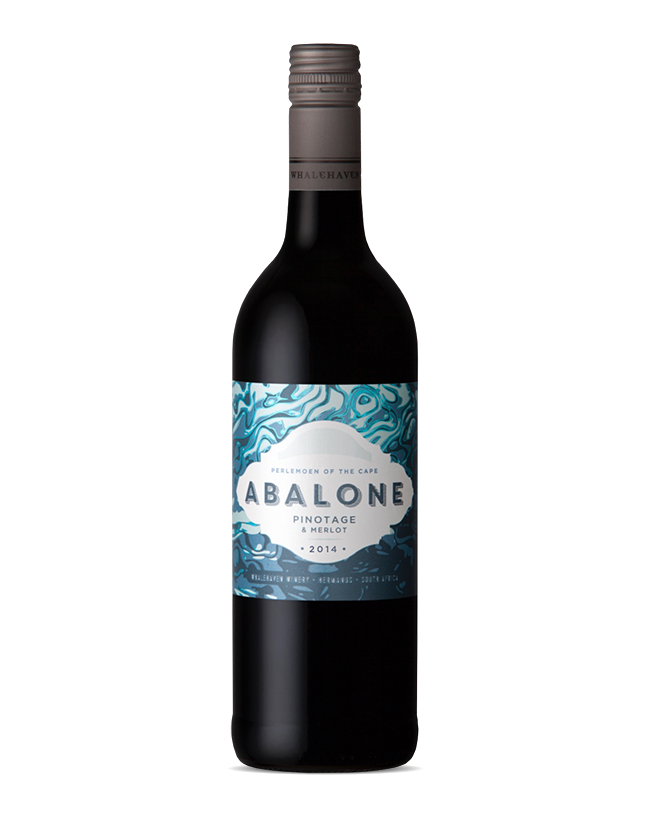 A classic and elegant range of polished wines largely made from French single varieties that have an established pedigree of awards.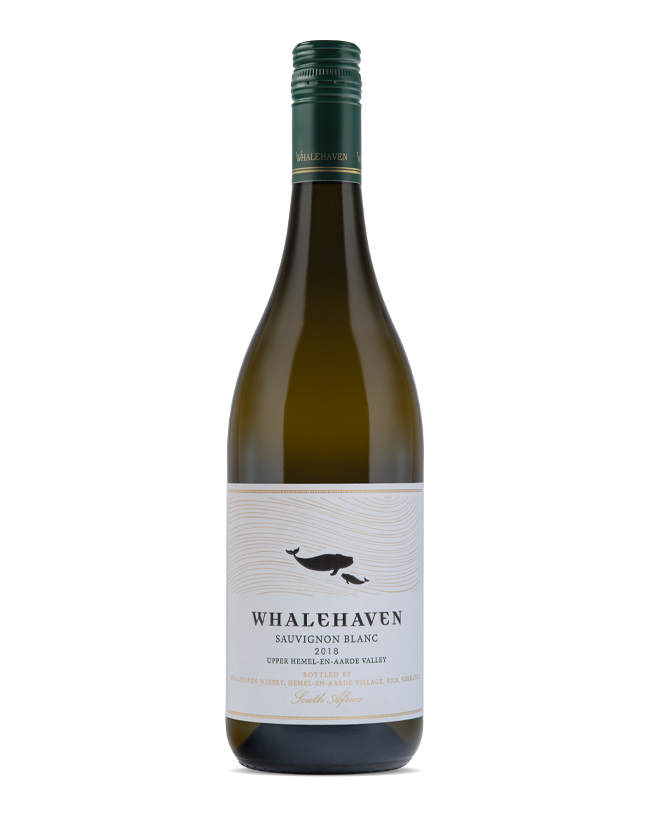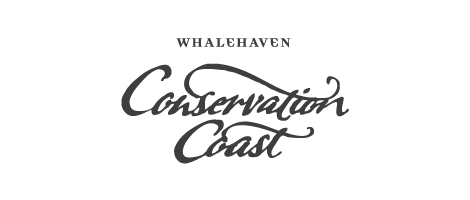 A cool climate terroir-driven range of Chardonnay and Pinot Noir from the Upper Hemel-en-Aarde valley, that are the icons of the Whalehaven range.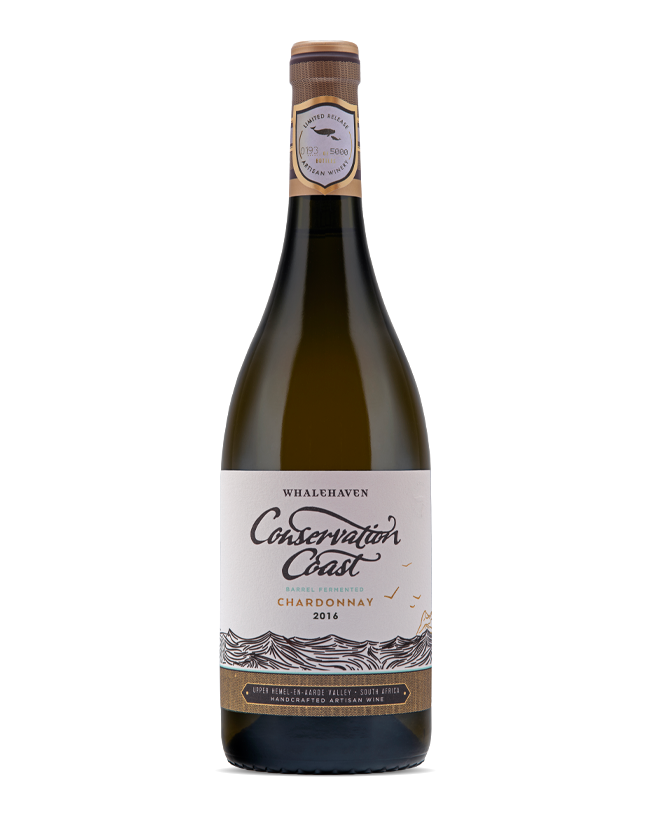 HIGHLIGHTS OF
THE WHALEHAVEN RANGE
Over time, Whalehaven has become renowned for a world class Cabernet Franc, a fresh Sauvignon Blanc and two collectible wines for connoisseurs in the Conservation Coast Pinot Noir & Chardonnay.

VISIT OUR WINERY
R43, Hemel-en-Aarde Road,
Hermanus, South Africa

OPENING TIMES
Wed - Fri 10am - 4:30pm
Sat & Sun 10am - 4pm